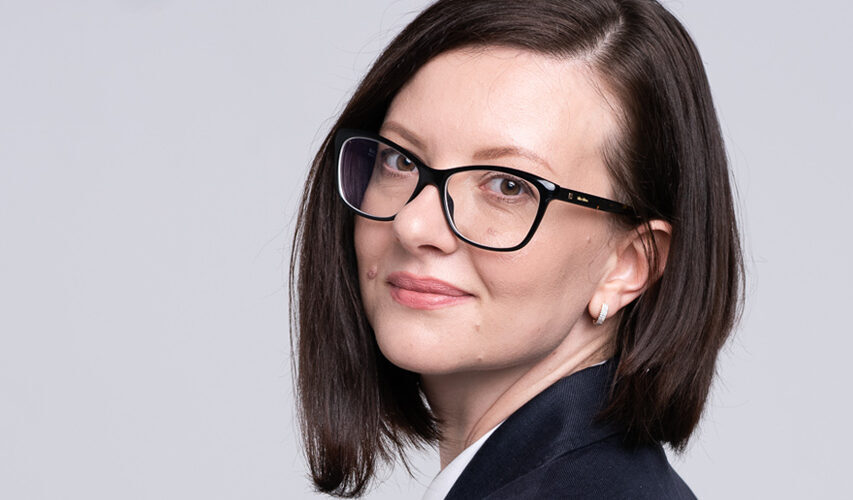 History
«We create a nurturing environment within the company that leads to results»
Maria Bolkunova, HR Director at MONOPOLY Group of Companies, was included in the «Top 1000 Russian Managers» rating published by the Managers Association and Kommersant Publishing House. We found out from Maria how the HR-direction is developing during transformation of MONOPOLY Group of Companies, what difficulties the team and employees face, and what is necessary for everyone in the company to feel their importance.
Read more
Get the most interesting selections once a week
The Monopoly.Business School for Entrepreneurs
What's the difference between a driver and an entrepreneur? How much money does it take to start a freight transportation business? How does one plan a schedule so that at the end of the month the debit and credit match up? What costs does an entrepreneur incur? New entrants to the project have many questions. We're launching a school for entrepreneurs to help them adapt to their new role and teach them how to build their business efficiently.
Read more
Carrier & digital platforms: how to save time and money
In order to be profitable, it is important to quickly find a run, build a short route to the destination, envisage places for overnight stays and gas stations. And in order to be in the black all the time, this algorithm will have to be repeated more than once. There are many services on the market that support carriers in dealing with routine issues. But often they help with only one of the tasks, and in order to solve the rest you have to look for additional platforms.
Read more
MONOPOLY.Business invites female truck drivers to join the project
Since 2021, women in Russia have been allowed to work as heavy duty truck drivers. The market of transport services perceived the news positively: it will allow to increase the staff, and consequently the volume of transportation, i.e. everyone will benefit. The MONOPOLY.Business project has also undergone changes: not only men, but also women can join it now.
Read more