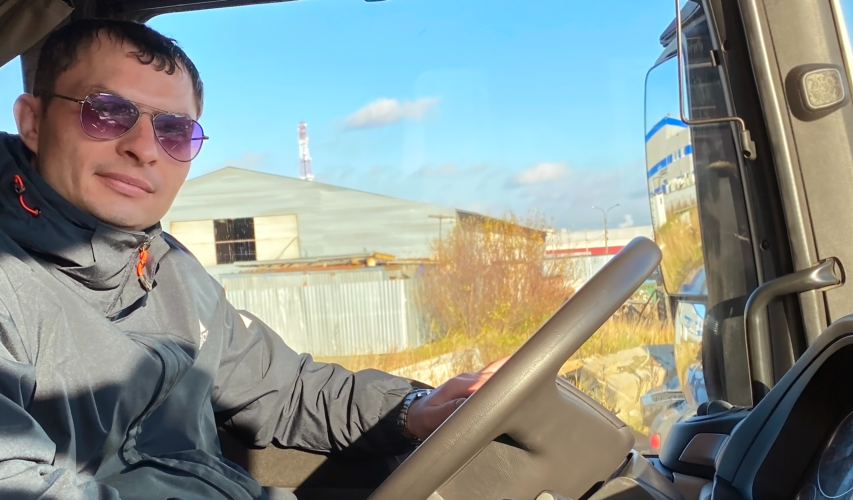 MONOPOLY.Business
The Monopoly.Business School for Entrepreneurs
What's the difference between a driver and an entrepreneur? How much money does it take to start a freight transportation business? How does one plan a schedule so that at the end of the month the debit and credit match up? What costs does an entrepreneur incur? New entrants to the project have many questions. We're launching a school for entrepreneurs to help them adapt to their new role and teach them how to build their business efficiently.
Подробнее
MONOPOLY.Business invites female truck drivers to join the project
Since 2021, women in Russia have been allowed to work as heavy duty truck drivers. The market of transport services perceived the news positively: it will allow to increase the staff, and consequently the volume of transportation, i.e. everyone will benefit. The MONOPOLY.Business project has also undergone changes: not only men, but also women can join it now.
Подробнее
Learn more about the project
MONOPOLY.Business expands the selection of trucks in the project
Previously there wasn't such a question for the participants of MONOPOLY.Business, because there was only one option - Mercedes-Benz Actros 1841. But the project is expanding, the possibilities are growing: now we also offer MAN TGX 18.400 and KAMAZ 5490-S5. Each vehicle has its own advantages and disadvantages, which must be taken into account when making a choice. Let us examine them in detail.
Подробнее
How to become an entrepreneur and an owner of your own truck
Entrepreneurship is a troublesome business: you should overcome difficulties with accounting, find orders, and repair the equipment – all of that keep many truckers from buying their own car. But those who seriously intend to start their own business are not stopped by these difficulties - especially since they are all сan be dealt with.
Подробнее