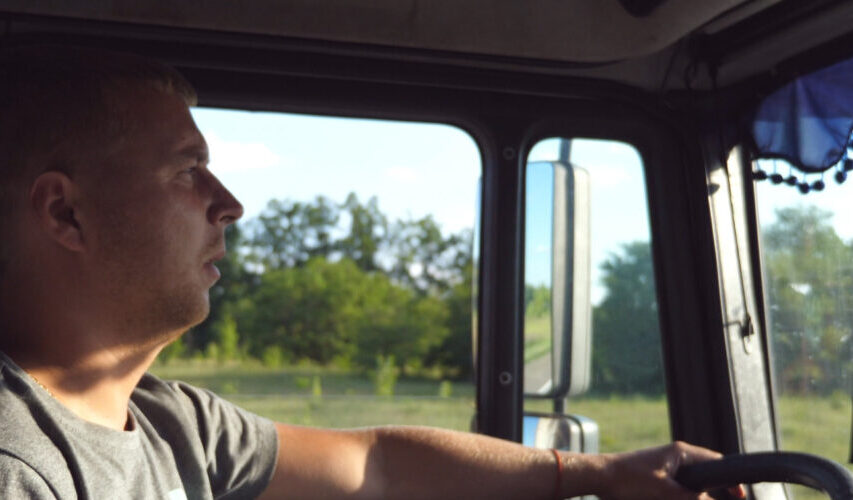 MONOPOLY JSC
MONOPOLY.Business expands the selection of trucks in the project
Previously there wasn't such a question for the participants of MONOPOLY.Business, because there was only one option - Mercedes-Benz Actros 1841. But the project is expanding, the possibilities are growing: now we also offer MAN TGX 18.400 and KAMAZ 5490-S5. Each vehicle has its own advantages and disadvantages, which must be taken into account when making a choice. Let us examine them in detail.
Подробнее
How to get VAT refund on fuel?
How to get VAT refund on fuel? Who can qualify for credit? How to save your accountant a lot of time and nerves? - these and many more similar questions torment the carriers when it comes to VAT and fuel. We have collected the most burning issues and consulted with a specialist of one of the well-known fuel services on the market.
Подробнее
From whom cargo carriers can expect help in 2021
Transportation businesses are born and die. In order to stay afloat, they need to constantly invent something, find ways of saving and points of growth. But what should one do in 2021? The past year has knocked down many. From whom can one expect help? We will cover it in this article.
Подробнее
Get the most interesting selections once a week
How to become an entrepreneur and an owner of your own truck
Entrepreneurship is a troublesome business: you should overcome difficulties with accounting, find orders, and repair the equipment – all of that keep many truckers from buying their own car. But those who seriously intend to start their own business are not stopped by these difficulties - especially since they are all сan be dealt with.
Подробнее
How to choose a fuel service? 5 uninvented life hacks from cargo carriers
There are so many offers for fuel on the market now that a simple carrier is dazzled. One can find fuel cards from major suppliers, refueling using bar and QR codes, refueling via STS and online services with thousands of gas stations ... What should you choose? We talked to cargo carriers specializing in long-distance transportation of goods and share our findings with you.
Подробнее