History of the group
From a carrier to a platform. In the near future - transformation into an ecosystem.
Freight forwarding services
MONOPOLY forms a team and proceeds to providing freight forwarding services, specializing on temperature-sensitive cargo.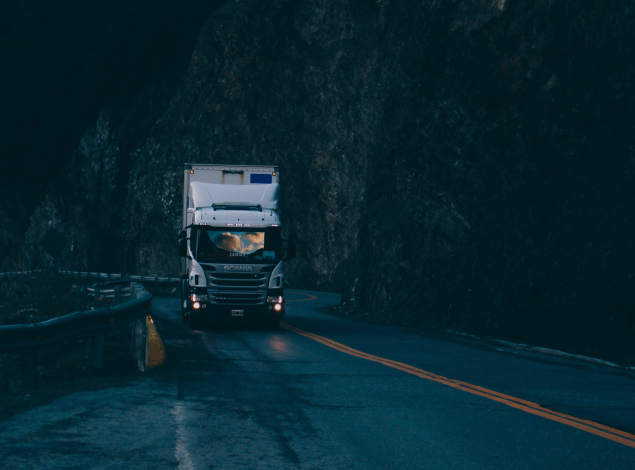 2006
01 / 09
Creation of own fleet. Transition to transportation of temperature-sensitive cargo
The company creates its own fleet of freight vehicles. It transits from intermediary services to the business of temperature-sensitive cargo carrier.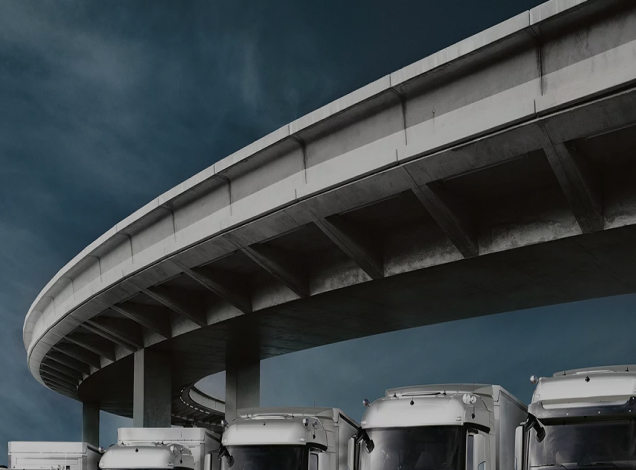 2010
02 / 09
Start of digital transformation
MONOPOLY proceeds to digital transformation - introduces digital instruments for adaptive planning.
2011
03 / 09
Corporate structure. Expanding the business model
The company builds up its own fleet of freight vehicles, forms a holding structure to ensure efficient corporate management.

In-house IT team is formed to develop technological solutions.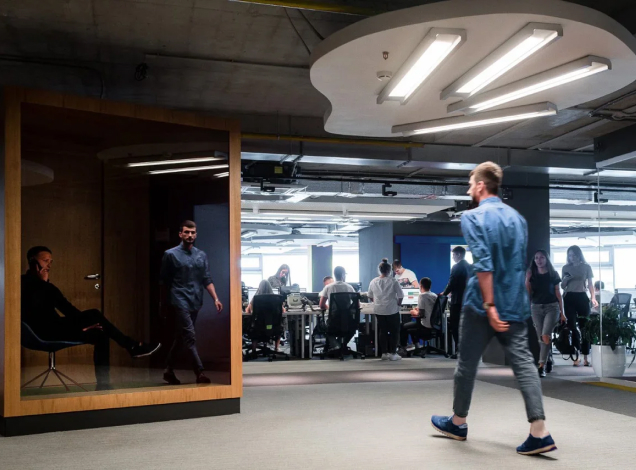 2012-2017
04 / 09
Launch of the Monopoly.Online platform
The MONOPOLY Group of Companies launches Monopoly.Online, a platform where any cargo owner can find a carrier that meets all quality criteria set by the MONOPOLY Group of Companies, while a carrier can find a return freight.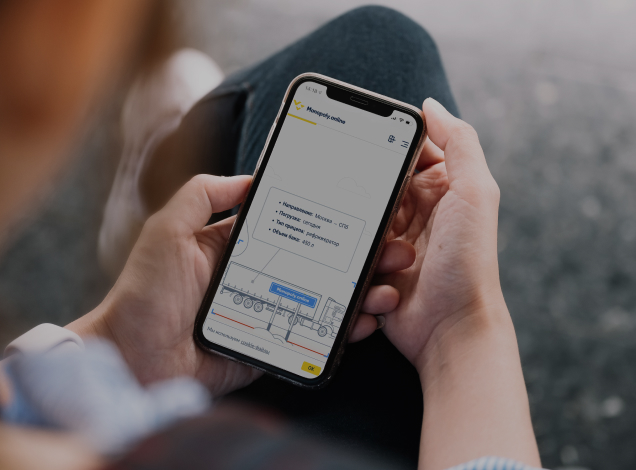 2018
05 / 09
Start of no-card fuel processing
No-card fuel processing is launched at the Monopoly.Online platform, which allows cashless refueling without any material items that can often be lost. Owing to the platform, some funds received for carriage services can be used to set-off charges for fuel.
The MONOPOLY Group of Companies is included in the list of top 50 fastest growing companies, as per RBC.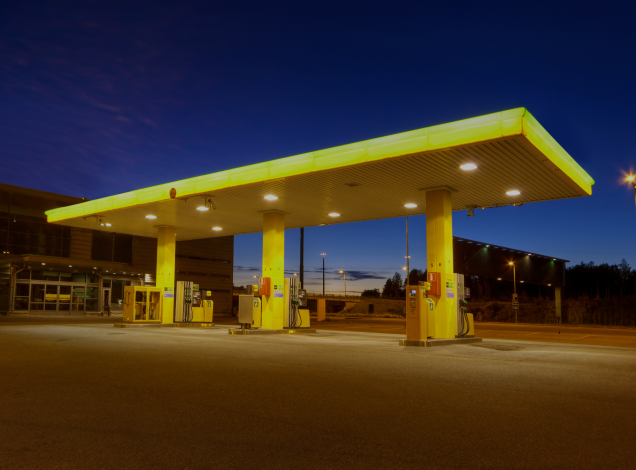 2019
06 / 09
Corporate social accountability - long-haul truckers' development
The MONOPOLY Group of Companies opens a «Drivers' School» to provide development opportunities for those who have E-category driver's license but lack experience.

The project MONOPOLY.Business is launched, helping long-haul truckers to become entrepreneurs without start-up investment and connections.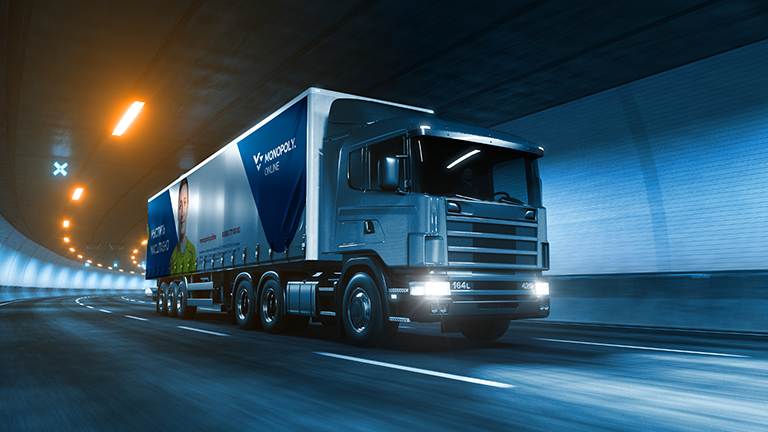 2020
07 / 09
Corporate social accountability - development of services for drivers
The MONOPOLY.Service project is launched - integrated management of goods and services necessary for FTL transportation. Using it a freight carrier can remotely select- and pay for parking lots, maintenance, lounge rooms and many other services for its drivers.

MONOPOLY.Online enters the list of top 50 fastest growing companies as per RBC, for the second time.

The MONOPOLY Group of Companies and MONOPOLY.Online join the Charter of Cargo Companies.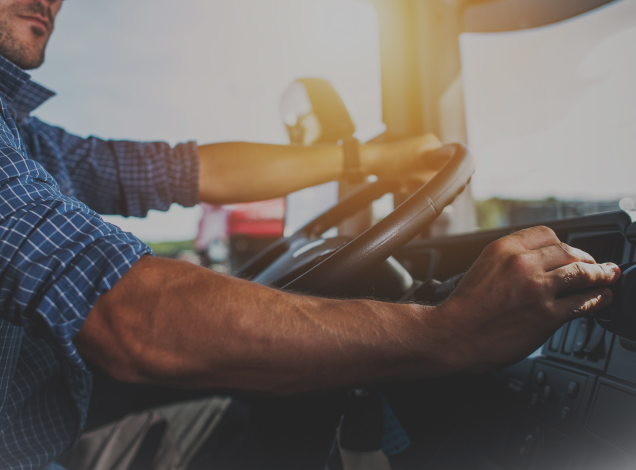 2020
08 / 09
Transformation into an ecosystem combining key services required for organization of FTL transportation
Automation of key dispatching processes.

Expanding and enhancing the vehicle operator services based on IT platform.

Creation of an aggregator for cargo transportation orders.

Development and implementation of a full-fledged shipment ecosystem for all market participants.

Development of related value-added services as well as independent carriers.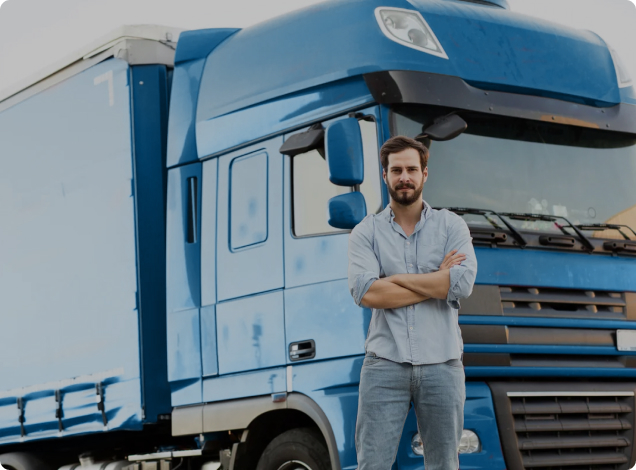 Plans for the future
09 / 09
From a traditional business model to a digital logistics management ecosystem and a marketplace for related products and services.