On February 24, the annual business conference «MONOPOLY. The basis of great opportunities», which brought together the company's employees from different regions of Russia, took place.
The main topic of the conference was the transformation of MONOPOLY. Earlier a freight logistics company that communicated in a standard offline format, MONOPOLY has recently implemented online-interaction with customers and partners. The digital logistics platform MONOPOLY.Online, where all stages of FTL transportation are combined, was developed specifically for this purpose.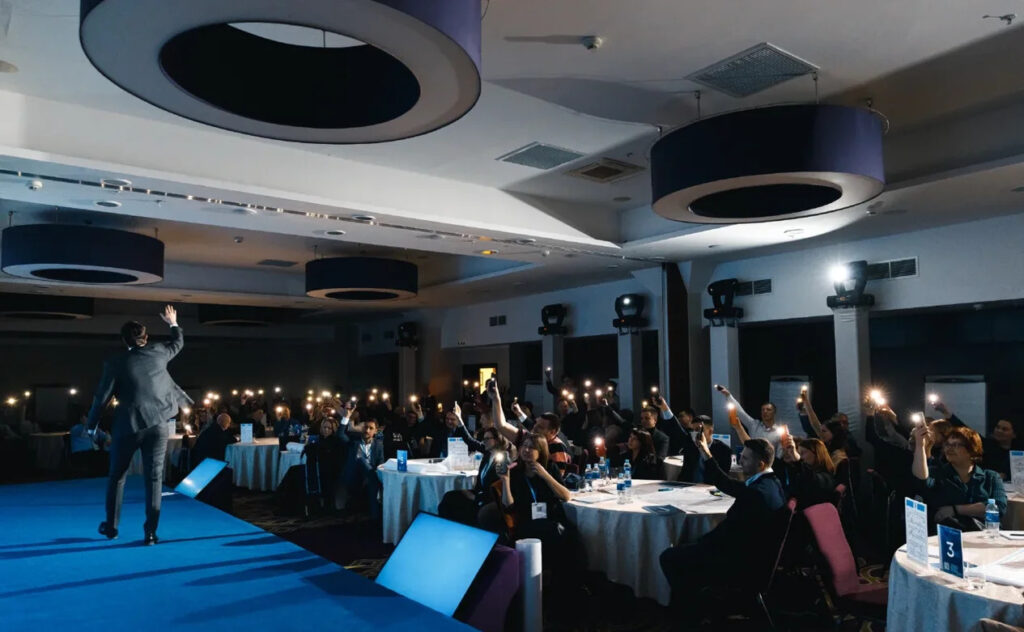 The plans for business development and vision 2025 were also discussed on the event. One of the main objectives will be the implementation of a product approach that will allow MONOPOLY to work even more effectively and efficiently for its customers and partners.
In addition, the company presented the new corporate brand. Today MONOPOLY has switched from bright red to deep blue, changed the logo and began to replace all online and offline carriers according to the new branding. This visual positioning of the company reflects its goals and plans for the near future: ambitious growth, all-round development and scaling.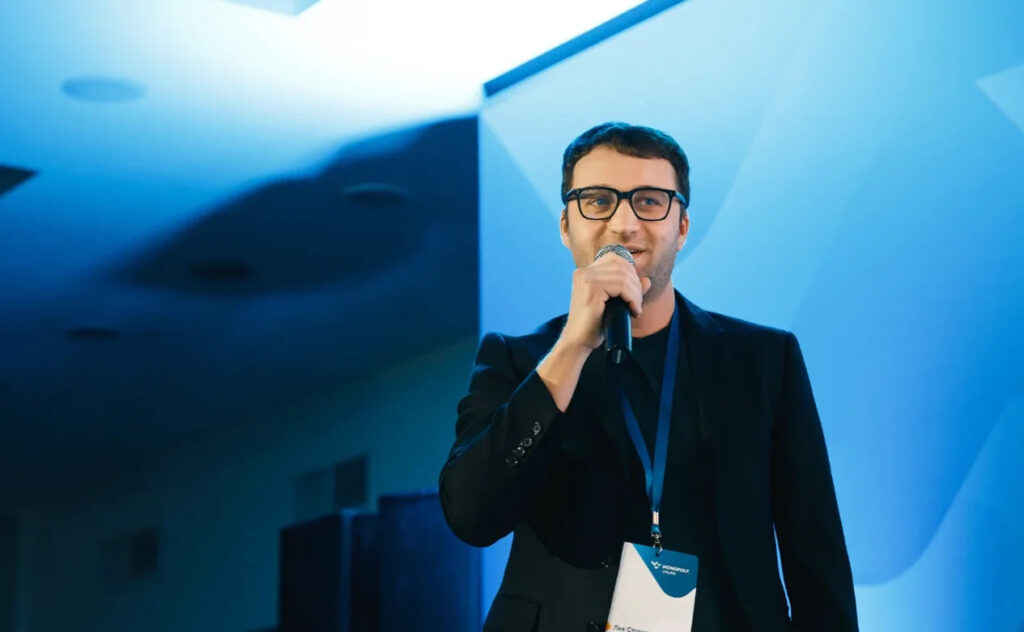 The conference participants claimed that the event made it possible to fully capture the company's new business processes and growth prospects. In addition, the participants emphasized that MONOPOLY had chosen the right activity vector, because digitalization opens new areas for development and allows all market players to interact profitably with each other.